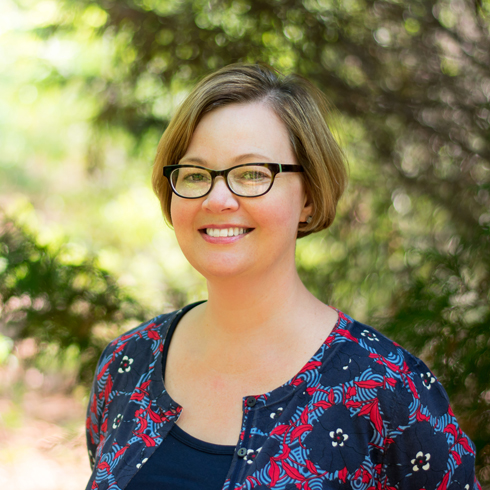 Karen D. Sullivan, PhD, ABPP
Dr. Sullivan founded Pinehurst Neuropsychology in November 2013. She is a Clinical Psychologist with specialty training in Clinical Neuropsychology, licensed in the state of North Carolina. Prior to coming to Pinehurst, Dr. Sullivan was an Assistant Professor at the University of North Carolina at Chapel Hill's School of Medicine in the Physical Medicine and Rehabilitation Department. Dr. Sullivan received her doctoral degree at Boston University in 2009 and then completed her internship and post-doctoral fellowship in Clinical Neuropsychology and Rehabilitation Psychology at the VA Boston Healthcare System, through Harvard Medical School and the Boston University School of Medicine. Dr. Sullivan is Board Certified in Clinical Neuropsychology by the American Board of Professional Psychology.
Her goal is to help people understand the impact of their condition on everyday functioning and provide genuinely helpful recommendations that address the cognitive, behavioral and emotional concerns of the patient, family and referring provider. Although Dr. Sullivan's practice includes adults throughout the lifespan (18 and over), she has extensive training in clinical issues unique to older adults.
She created the I CARE FOR YOUR BRAIN with Dr. Sullivan program and won the 2017 LeadingAge North Carolina Excellence in Collaboration for the development of the lecture series.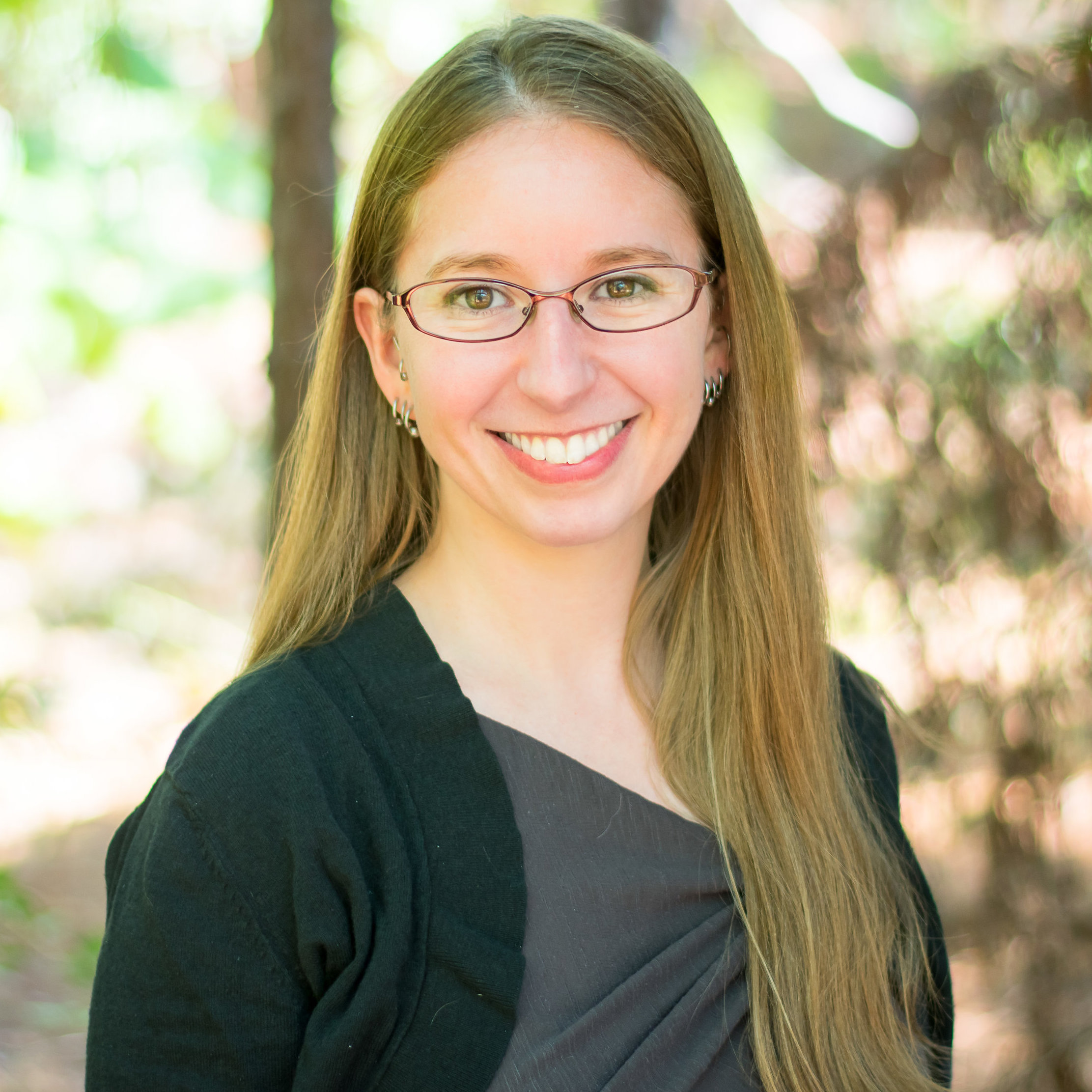 Maryanne Edmundson, PhD

Dr. Edmundson completed her undergraduate education at the University of North Carolina at Greensboro and earned her doctoral degree in Clinical Psychology from the University of Kentucky in 2015. She completed her internship and post-doctoral residency in Clinical Neuropsychology at the Minneapolis VA Healthcare System. She is currently working toward board certification in Clinical Neuropsychology with the American Board of Professional Psychology.
Dr. Edmundson has extensive training and experience in dementia, traumatic brain injury, cerebrovascular disorders, multiple sclerosis, movement disorders, and complex medical and psychiatric conditions. Her practice includes consultation and neuropsychological assessment of adults (18 and older). Dr. Edmundson's goal is to (1) provide a comprehensive evaluation of cognitive, behavioral, and emotional concerns, (2) assist patients, their families, and referring providers to understand their concerns and effects on daily functioning, and (3) improve quality of life through clear and specific recommendations.
Heather Tippens, LCMHC

Heather Tippens, LCMHC, joined Pinehurst Neuropsychology in February 2015, providing diagnostic and therapy services to adults living with depression, anxiety, trauma, stress related to being a military spouse including deployment and living with a PTSD partner, caregiver support and adjustment to medical illness, including neurological conditions such as Parkinson's disease, stroke, brain tumor and early stage dementia.
Heather's goal is to reduce the stigma and barriers of seeking counseling, help people develop emotional wellness, and improve relationships and daily functioning.
Heather maintains active licenses to practice mental health counseling in North Carolina and Maryland. She now offers telehealth counseling for the Pinehurst Neuropsychology community.
HOURS
Monday - Thursday
8:30am - 5:00pm
CONTACT
Phone: 910-420-8041
Fax: 910-420-8071
LOCATION
PO Box 3991
Pinehurst, NC 28374