AOS & Friends Care
Dr. Sullivan is proud to serve as board member to a non-profit organization called "AOS & Friends Care" which is dedicated to serving the direct care needs and supporting programs and events for those affected by dementia in Moore County, NC.
Visit the AOS & Friends Care Website >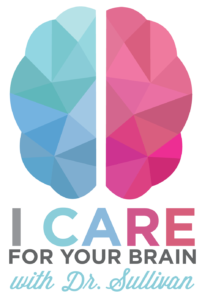 I CARE for your brain
Every year from October-June, Dr. Sullivan offers a free, open to the public lecture series at Penick Village in Southern Pines, NC. Topics are focused on the brain health of older adults and offer evidence-based recommendations to help us all age more successfully.
Coming Soon
2017
500 East Rhode Island Ave.
Village House Grand Hall
Southern Pines
HOURS
Monday - Thursday
8:30am - 5:00pm
CONTACT
Phone: 910-420-8041
Fax: 910-420-8071
LOCATION
45 Aviemore Drive
Pinehurst, NC 28374